Seaports
Gdynia
CONTACT AND BOOKING:
info@dragon-dragon.com.pl
---
Currently DRAGON cruises on weekends at 11:30, 13:00 and 14:30.
---
From the beginning of September to the end of June feel welcomed at the bar and restaurant on the DRAGON ship in Gdynia by Skwer Kościuszki. Cruises start in April.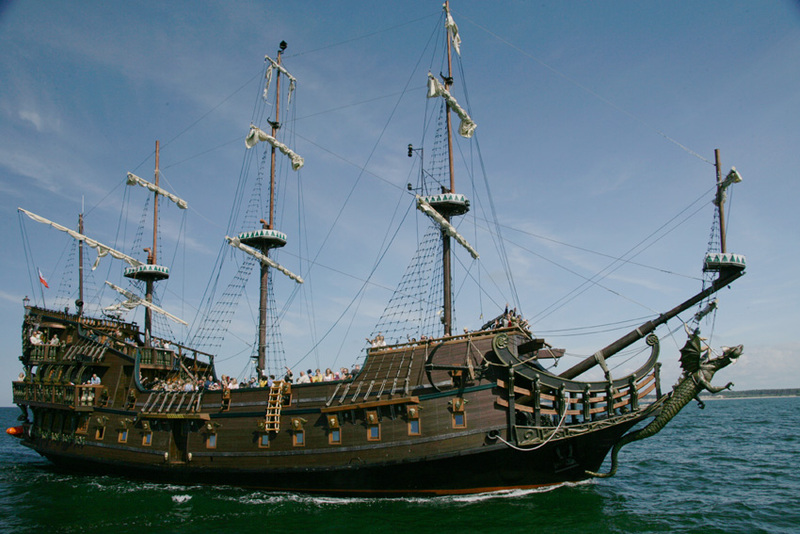 ---
In summer season cruises from the port in Gdynia are organized on REGINA ship.