Offer
Gdynia
DRAGON SHIP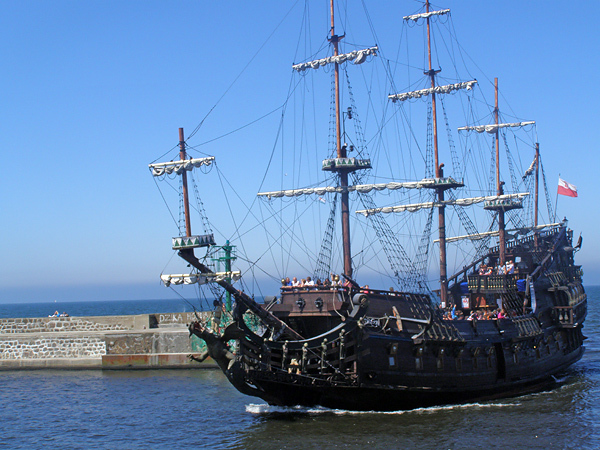 Cruises in the Gulf of Gdansk or Gdynia Port from April to June and from September to October.
Year-round cruises for groups on routes: Gdynia - Hel and Gdynia- Gdańsk Westerplatte (reservations at tel. +48 507 969 183).
The bar and restaurant on the lower deck is open daily (also in the winter) from 11.00.